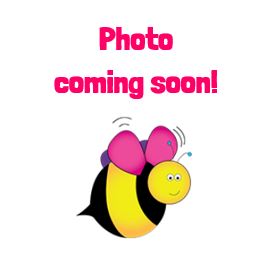 Angeline Halim
Angeline is the owner and operator of the Berwick Mini Maestros franchise.
Angeline has been classically trained in piano and music theory since she was 5 years old. Angeline accomplished her Associate Royal School of Music (ARSM) Diploma in Music Performance and Victorian Music Teaching Association (VMTA) Fully accredited teacher member. Angeline has been a piano accompanist at church and choir since she was in high school.
Angeline was working in a business logistics career and she loved it, however her passion and dream to become a music educator since she was little didn't cease. Along with raising a young family, Angeline is pleased to have an opportunity to achieve her musical passion as a music teacher.
Angeline has one beautiful boy and he loves music and movements activities. She believes that strong musical childhood education is essential and beneficial for children development. Mini Maestros has a strong musical education standard program that can introduce a good sense of music to children in their early age.
Angeline is very excited to be a part of the Mini Maestros family, and looks forward to getting to know you and your family.