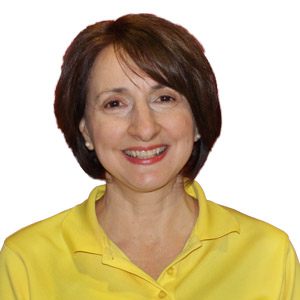 Janet Collins
Janet commenced teaching with Mini Maestros in 2012 and now owns and operates the Melbourne Ports franchise. Janet has completed A.Mus.A in Piano and is currently studying classical voice.
Janet has has taught piano privately for many years. She has taught music in a Primary School setting and has produced, directed and choreographed children's musicals. Janet has directed choirs for children, teenagers and adults.
Janet has fond childhood memories of the diverse and multicultural music she experienced both inside and outside her family home. Janet performed alongside her father who played in a Latin American band. Janet has personally seen the lasting benefits of music in her own life and now feels passionate to share and facilitate musical experiences, as well as leave a legacy of bringing music back in the home.