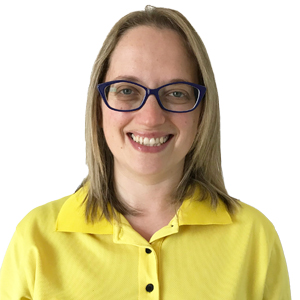 Julia Kaplan
Julia has been loving music since she was 4 years old! She began learning the piano at age 4, and eventually trained as a Suzuki piano teacher She has been teaching individual and group piano classes privately, and in schools for over 20 years.
Julia also holds a degree in Speech Pathology, with a particular interest in early intervention.
Julia was introduced to Mini Maestros when her oldest child began classes at 6 months of age. She has loved bringing both her kids to Mini Maestros, and was excited when the possibility of becoming a Mini Maestros teacher and franchisee was presented to her.
Julia is really passionate about children, and exposing them to the benefits of music education. She loves children's natural curiosity, and believes that all children have an innate love and ability for music. She looks forward to helping children and their carers discover the joy of music together!