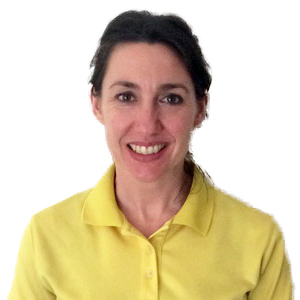 Kate Howard
Kate Howard is the owner and operator of the Frankston Mini Maestros franchise.
Kate Howard was born in England and has always had a love of performing and singing. Following her passion, Kate completed a Bachelor degree in Performing Arts in 1997. Many varied jobs followed, including working at a wildlife park, performing in daily animal shows and also taking animals to schools as part of an education program. Kate has worked as a puppeteer and performed in many puppet shows across the south west of England. In 2009 Kate became Bubbles the fairy and started a Face Painting business. Her customers included markets, sports clubs, schools and children's parties. In 2014 Kate completed a certificate of Education support, for the past 2 years she has worked at the local primary school as an Integration Aide.
Kate was first introduced to Mini Maestros whilst attending a similar program in the UK with her son in 2007. Moving to Australia in 2008 has allowed Kate to follow her dreams and Kate is thrilled to be a Mini Maestros Franchisee as it enables her to combine her passion for education and music whilst creating a fun and engaging learning experience.