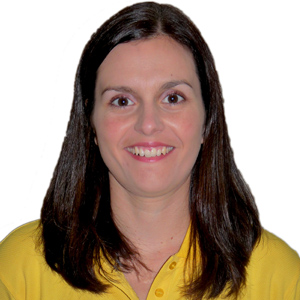 Linda Repic
Linda is the co-owner/operator of Mini Maestros Craigieburn and Mickleham.
Music has played a large role throughout Linda's life. Throughout school she learnt the guitar and had singing lessons. She was part of choirs and a band. Following secondary school, Linda became a qualified nurse working in cancer services in various clinical roles including management and education.
Linda was also highly dedicated to calisthenics for over 26 years and from the age of 18 coached a range of age groups from 2 year olds to adults. Calisthenics allowed Linda to experience many different types of music through dance, singing and acting. In turn, she was able to pass on her love of music, and the varying ways it can be experienced, to her students.
Linda has three beautiful boys and has experienced first hand the magic that music can weave on a child's development. One of Linda's children stopped communicating verbally and it was the power of music that encouraged him to find his speech again. Linda attended Mini Maestros with him and his confidence and musical knowledge blossomed. All of Linda's boys are Mini Maestros students and the whole family cannot wait to share the Mini Maestros experience with you.