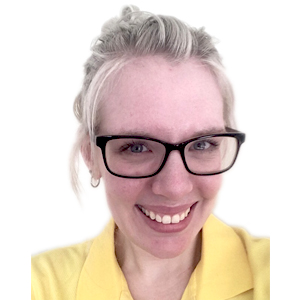 Louise Reeder
In 2013 Louise completed a Bachelor of Performing Arts at Monash University and, in 2014, a Diploma of Hair and Makeup at Victoria University.
From a young age Louise had an interest in performing. She took up dance lessons, learning Jazz and Tap, which she trained in for over a decade. She started drama classes and singing lessons in high school and received the Premiers' Award for her VCE Theatre Studies performance. Louise is now heavily involved in Melbourne's amateur musical theatre community.
Louise began working with children in 2013 when she became a children's party entertainer. It was there she discovered her passion for working with children. She then went on to teach dance classes to children under the age of 5. One of the many things Louise loves about working at Mini Maestros is it allows her to combine three of her favourite things: teaching, performing, and working with children.