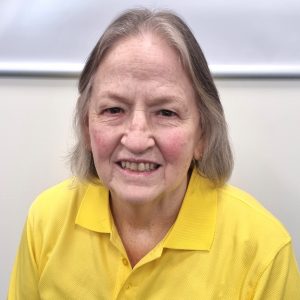 Robyn Grose
Robyn was introduced to music from a very early age, as her mother was, at the time, a principal with the Australian Opera. Robyn started learning the piano when she was just 4 years old and was qualified to teach the piano by the time she was 17 years old! Robyn also plays the violin.
When Robyn was about 17 years old, she started singing with the Royal Melbourne Philharmonic Choir, as well as performing with the Savoy Opera Company, a company specialising in Gilbert And Sullivan light opera.
As a teacher, Robyn believes that music is a gift for life that she wants to give to everyone! She aims to install a passion and love for music in every child and tries to encourage and inspire them to feel the music inside their hearts and minds and be able to express themselves through this music. Robyn believes that music is a life enriching journey every child should be given the opportunity to experience.