Meet The Franchisees – Chantelle Alvaro –  Montmorency / Greensborough / Eltham Franchisee
Chantelle Alvaro is the owner / operator of Montmorency / Greensborough / Eltham. We asked Chantelle a few questions so you can get to know her better and this is what she had to say.
Chantelle Alvaro
Montmorency / Greensborough / Eltham Franchise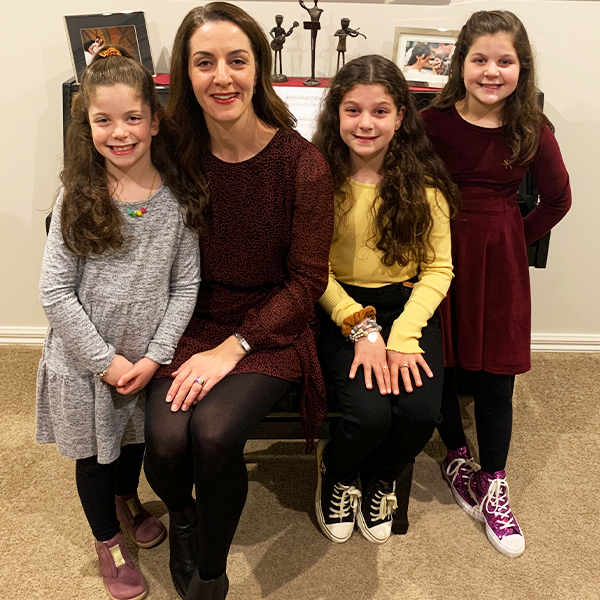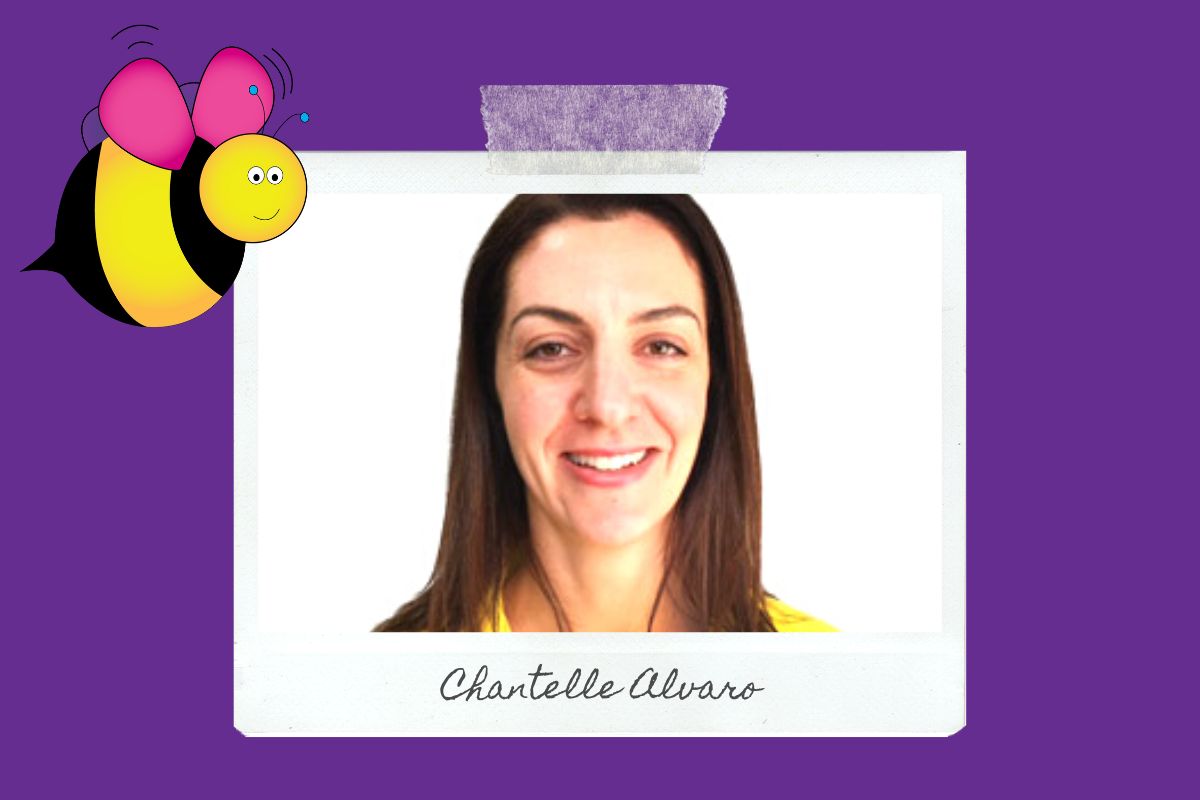 Question 1: Assuming you already have food and water, what 3 things would you take to a deserted island?
"Sleeping bag, first aid kit, musical instrument."
Question 2: Who is your favourite band/musician at the moment?
Question 3: What superpower would you like to have and why?   
The superpower to heal. How amazing to be able to heal all the sick children and adults.
Question 4: What are 3 pieces of advice you would give to a child as they embark on their life's journey?      
1. Give everything a go as you never know what you might just absolutely love.
2. Always show kindness and compassion.
3. If you fail something try again. Don't give up.
Question 5: What's the best thing about being a Mini Maestros Franchisee?
Getting to know the children and their families and watch them grow in confidence and ability. It is the most rewarding and fun job.