Meet The Franchisees –  Michelle Maglitto our Altona/Williamstown/Hoppers Crossing Franchise
Michelle Maglitto is the Owner/Operator of our Altona/Williamstown/Hoppers Crossing Franchise. We asked Michelle a few questions so you can get to know her better and this is what she had to say.
Michelle Maglitto
Altona/Williamstown/Hoppers Crossing Franchise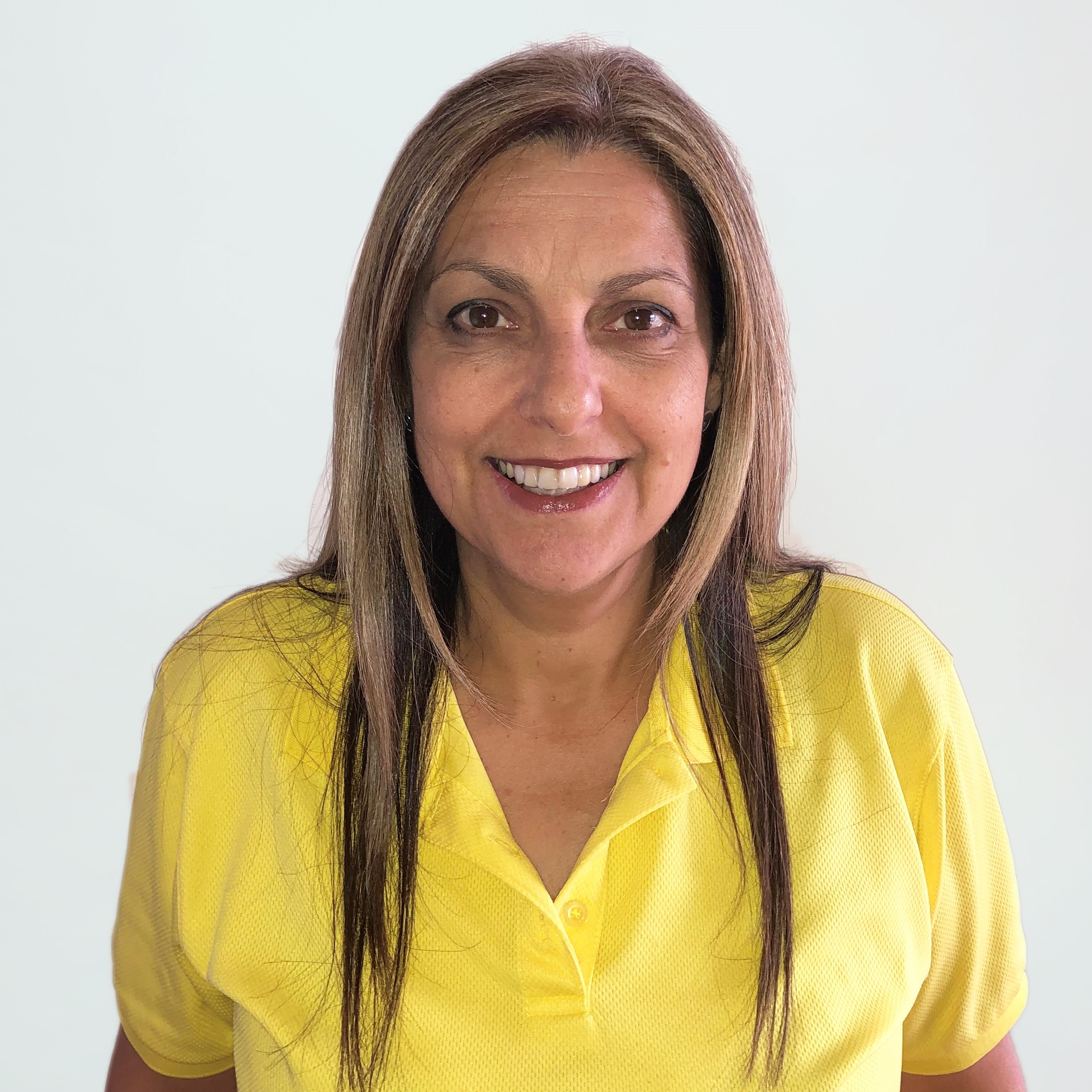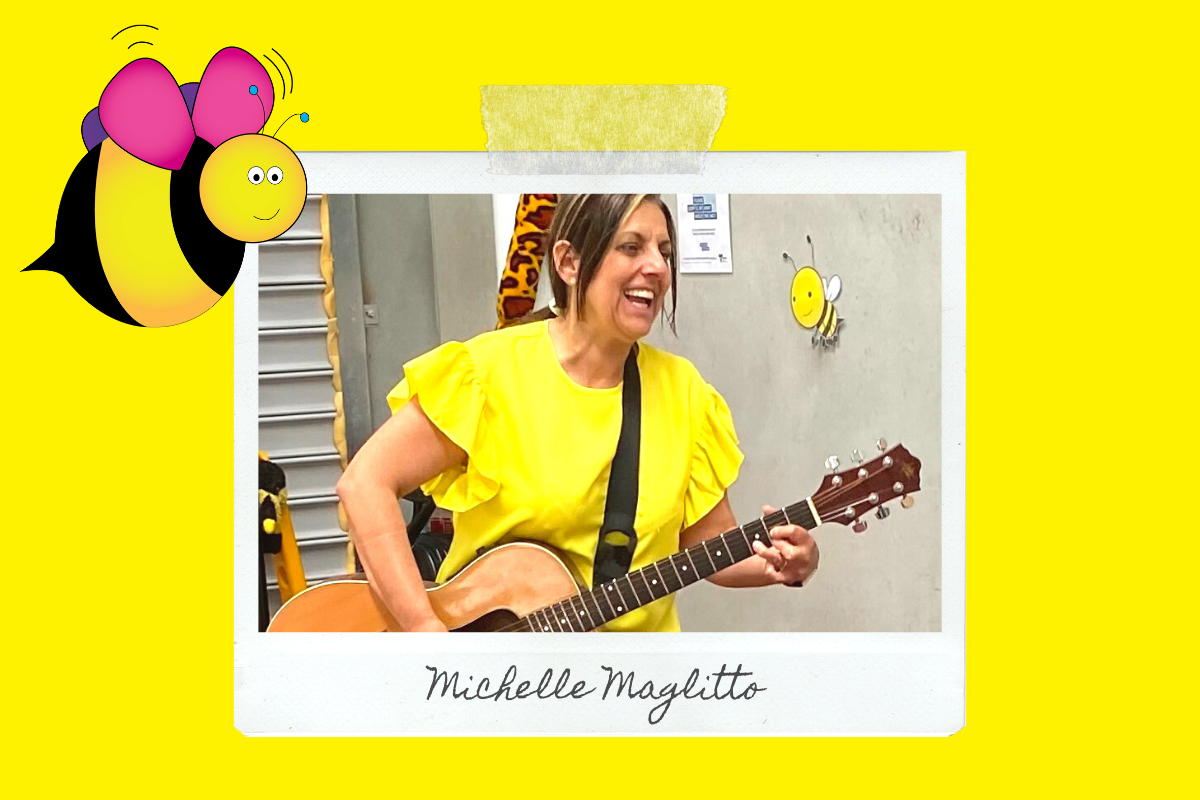 Question 1: Assuming you already have food and water, what 3 things would you take to a deserted island?
"Apart from my family, as I wouldn't go anywhere without them, I would definitely take my phone to listen to music as I often bop along whilst working or cooking at home. I would take my dog, as he is a great listener even when I need to offload after a hard day :) And lastly my pillow… I cannot get a good nights sleep without my pillow!"
Question 2: Who is your favourite band/musician at the moment?
I don't have a favourite band or musician however I cannot go long without listening to a power ballad, 80's disco music or an old Italian favourite  such as cha cha or tango! Lots of emotive music is the key to my heart.
Question 3: What superpower would you like to have and why?
Without it being a cliche, my superpower would have to be making the world a safer, happier, more loving place. I would like to eradicate all evil and illness from this world we live in. Especially eradicate the Covid virus we are faced with at the moment.
Question 4: What are 3 pieces of advice you would give to a child as they embark on their life's journey?
Children are similar to jigsaw puzzles, some easy, some complicated, but all very different.
The best advice I can give is to always remember to live life to its fullest, with love, happiness, laughter and understanding and with acceptance of differences! My children always remind me how I always say, "That's ok, people are all different and we all see things differently. Put yourself in that person's shoes!"
Question 5: What's the best thing about being a Mini Maestros Franchisee?
The best thing about being a franchisee is being able to connect with so many families.  Helping parents and children learn and grow together, building foundations that will assist in the children's development for years to come.