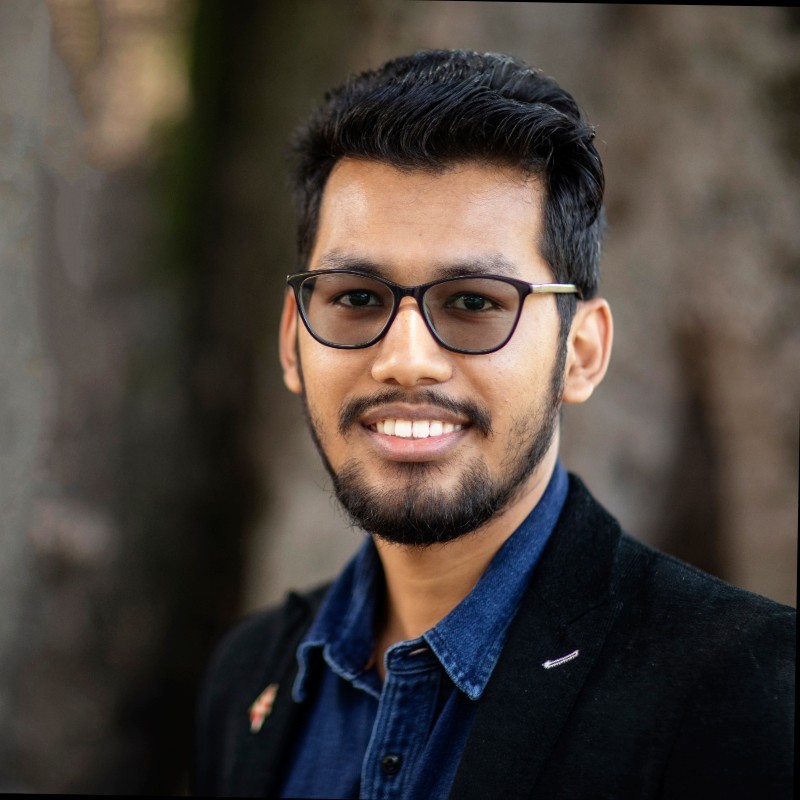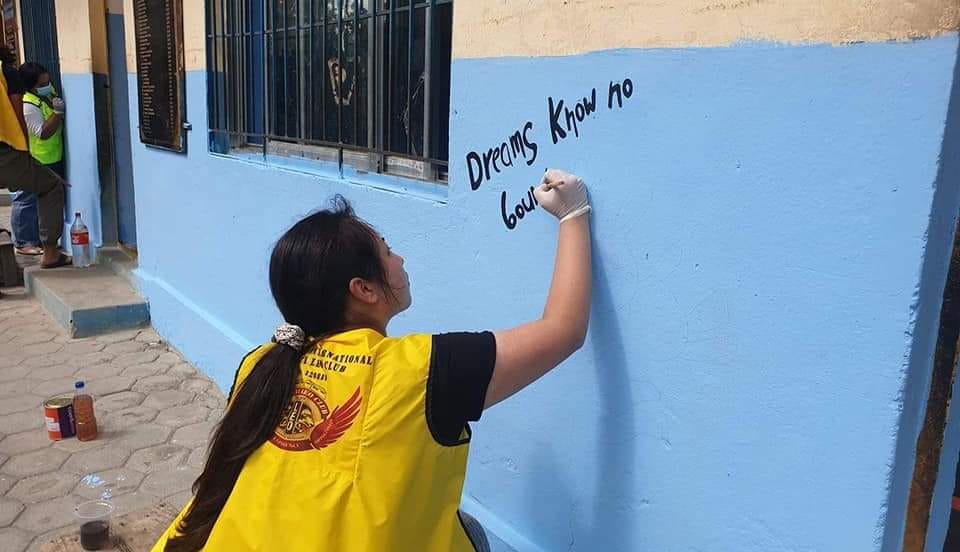 It was wonderful to interview Ramesh Shrestha for this episode of Mini Maestros Interviews. Ramesh is an award winning social worker, global goodwill ambassador, early childhood teacher and founder of the Shakti Scholarships.
"Will I ever use this when I grow up?"
This single question from one of his students changed the direction of Ramesh's life. He boarded a plane to Australia to grow and learn as a teacher. He wanted to provide education that had a real-life application for his children.
Today, Ramesh works as an Early Childhood Teacher and Environment Rating Scale Observer at Goodstart Early Learning Jerrabomberra. He also volunteers a lot of his time to promote educational equity, conduct community welfare projects and empower at-risk and disadvantaged communities.
To date, Ramesh has conducted over 250 projects, events, workshops and fundraisers while pursuing his goal to build a more fair, caring and kind society. He was also awarded the Best VET/TAFE Student of the Year 2020 Award for his works by the Council of International Students Australia. In 2020 Ramesh was a finalist for NSW international student, the highest recognition for international students.
Ramesh is founder of the 'Shakti Scholarships', a scholarship program to empower at-risk and disadvantaged young girls of Nepal through education. He also manages two FB groups 'Thriving as Male Educators' and 'Educators Wellbeing Hub'.
Ramesh's dream is to open his own school in Nepal that promotes the holistic development of children and provides an education that has real-life application.
Watch the interview above to hear what Ramesh has to say about early childhood education here and abroad.
FURTHER INFO BELOW