By Michelle Maglitto – Mini Maestros Williamstown & Hoppers Crossing Franchisee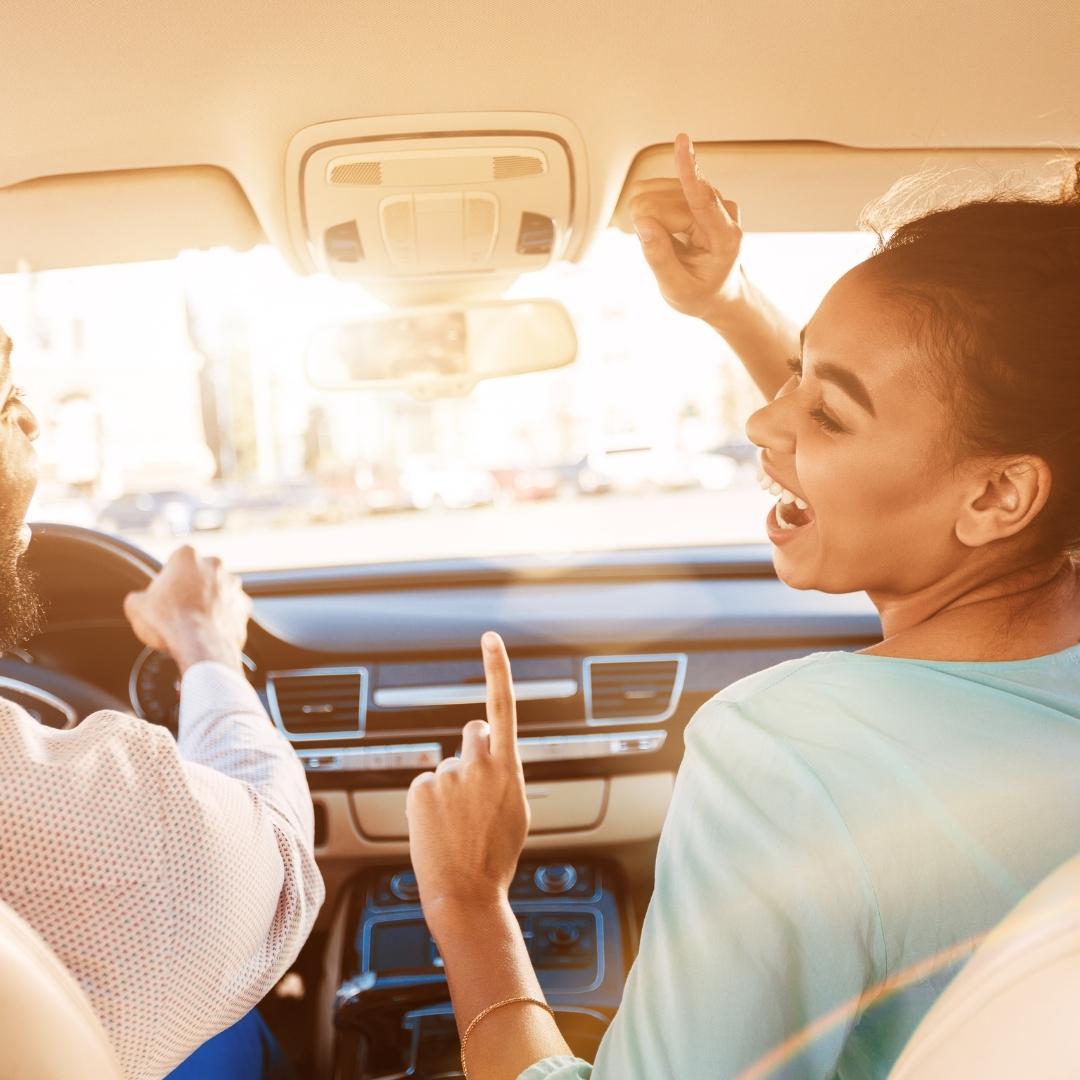 Music is a fundamental part of our society.
Whether it be learning an instrument, dancing, singing or even just listening to music, most people experience musicality on a daily basis, and quite often it has been associated with comfort or relaxation. People's relationship to music varies, some enjoy playing music or composing songs, whilst others are simply comforted by listening to their favourite songs on the way to work or school in the car.
Music has the ability…
to influence the mood of the audience. According to research, even sad music brings most listeners pleasure and comfort. Most often we do not realise the value and impact of music on our emotions. It can be an easy way to manage not only our feelings, but how we function.
Our brains and bodies are hardwired for music. This is something neurological research has increasingly supported. Through brain-scanning technology, researchers can now clearly see multiple parts of the brain light up when someone listens to music.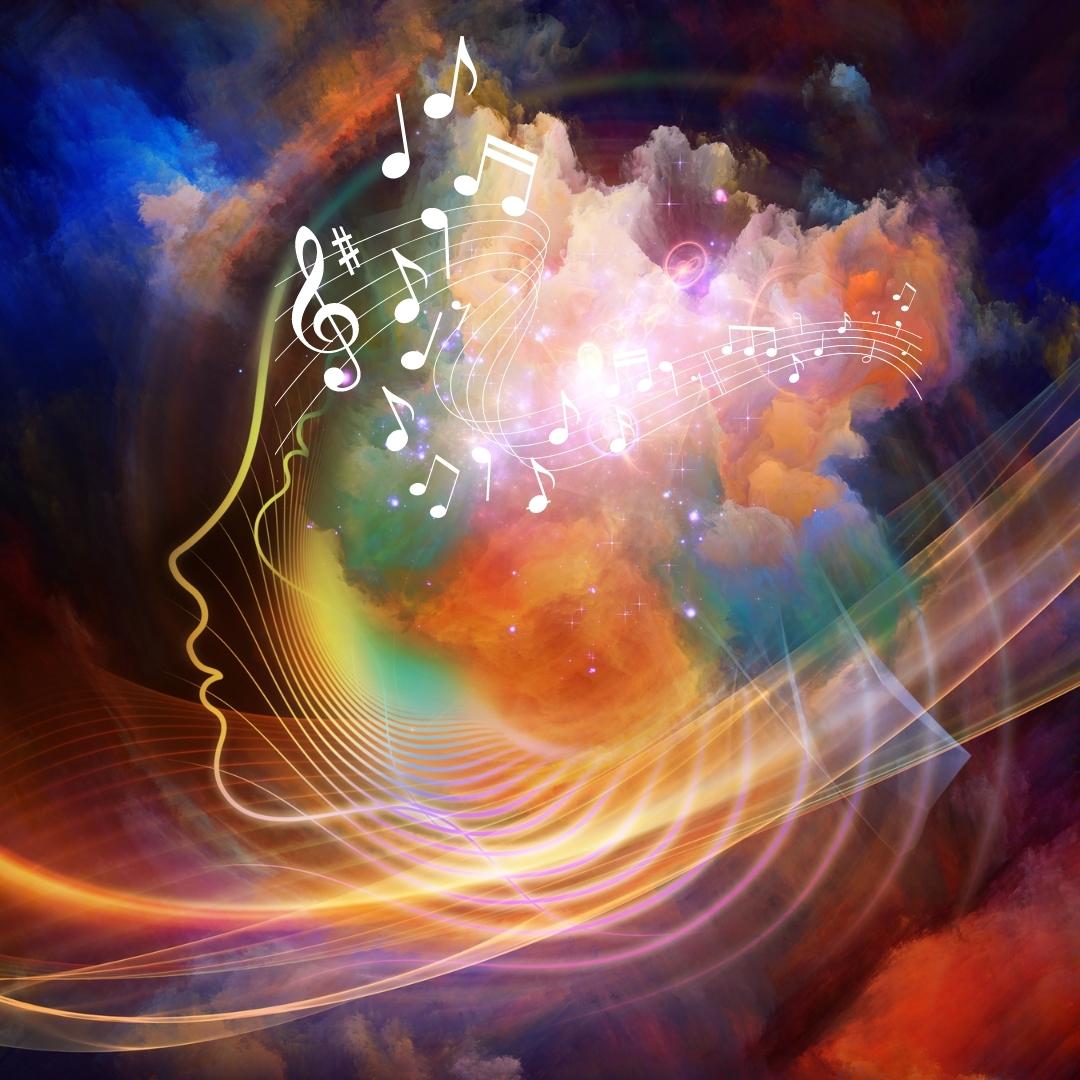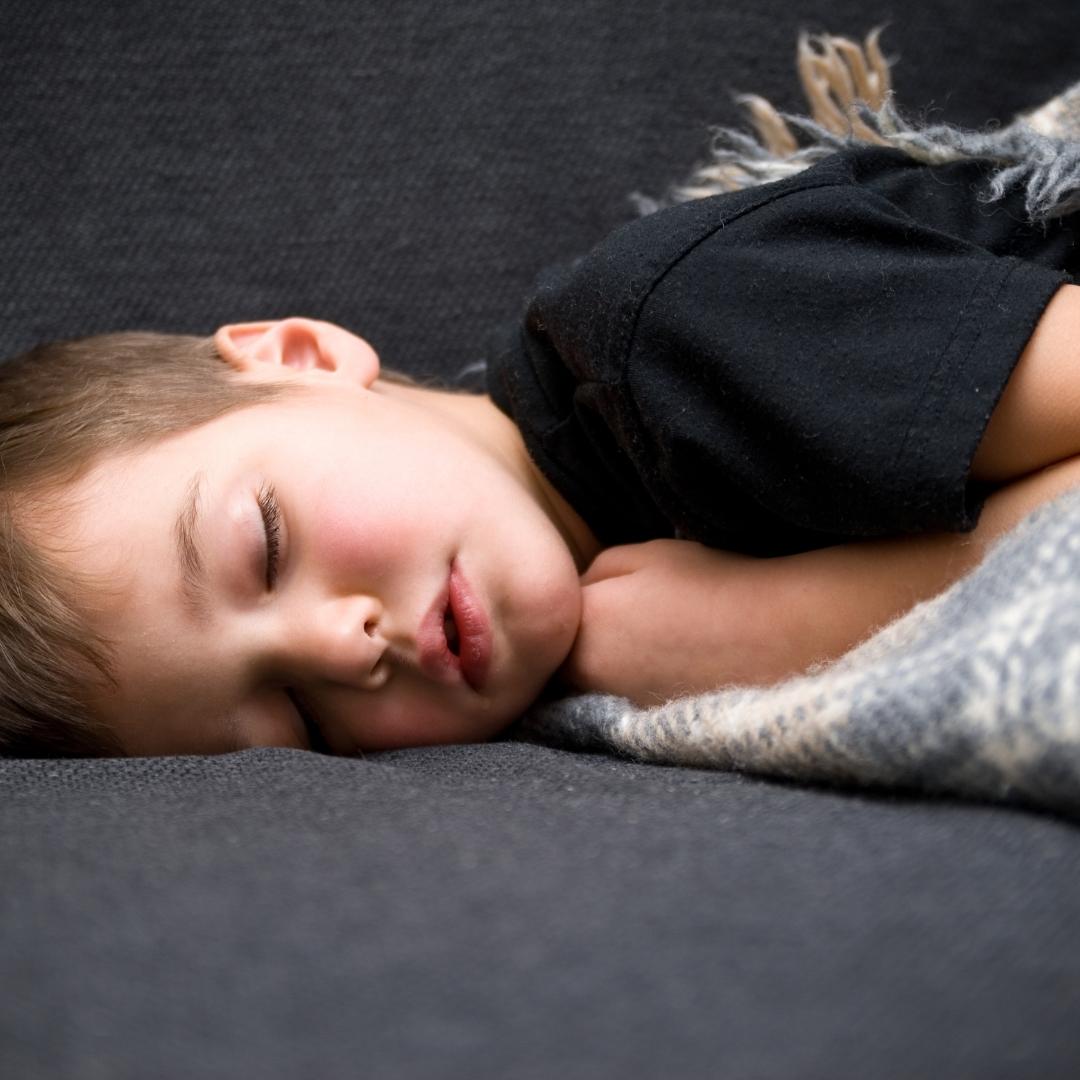 Imagine watching a horror movie…
without any music in it. How would you know that you're about to be scared? Every sporting event uses music to pump up the crowd. These are just a couple of examples to show how music is used throughout the world to manipulate our moods.
Music can be used in our everyday life to benefit outcomes: by putting on the right soundtrack at the right time we can actually sleep better, exercise harder and even work more productively. Not only does music help to improve the general mood of children, acting as an outlet for healthy emotions to be felt and expressed, it also enhances development in both sides of the brain.
Learning about music…
and how to play an instrument has shown increased performance in areas such as Mathematics. Studies show those who have learnt some form of instrument/singing/dancing have higher rates of brain development, this is particularly the case in young children, which is why it is so crucial to have some type of musical education embedded in the upbringing of our young ones.
Due to this, the value of actively involving music in a child's life cannot be stressed and encouraged enough. This is ultimately what we at Mini Maestros aim to achieve.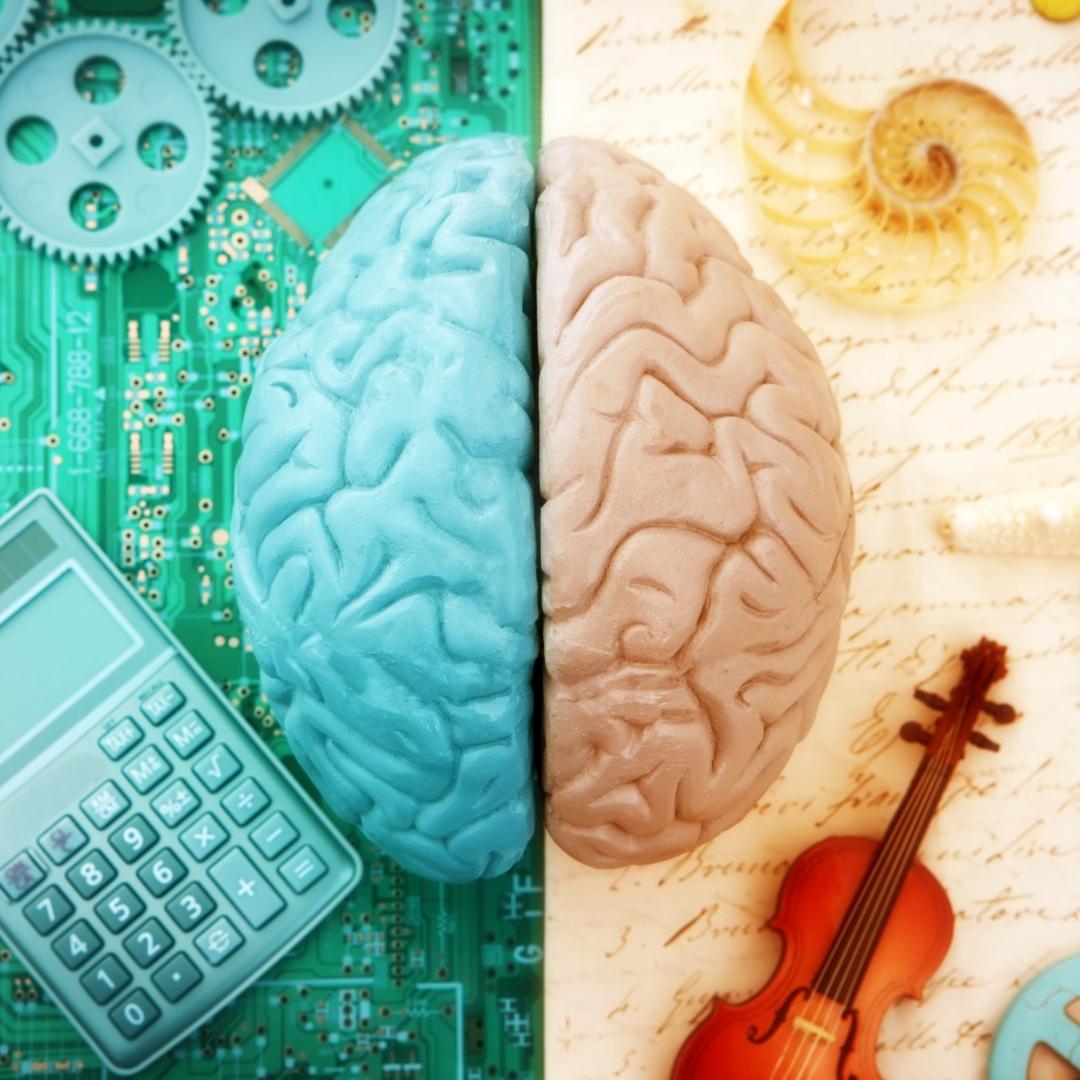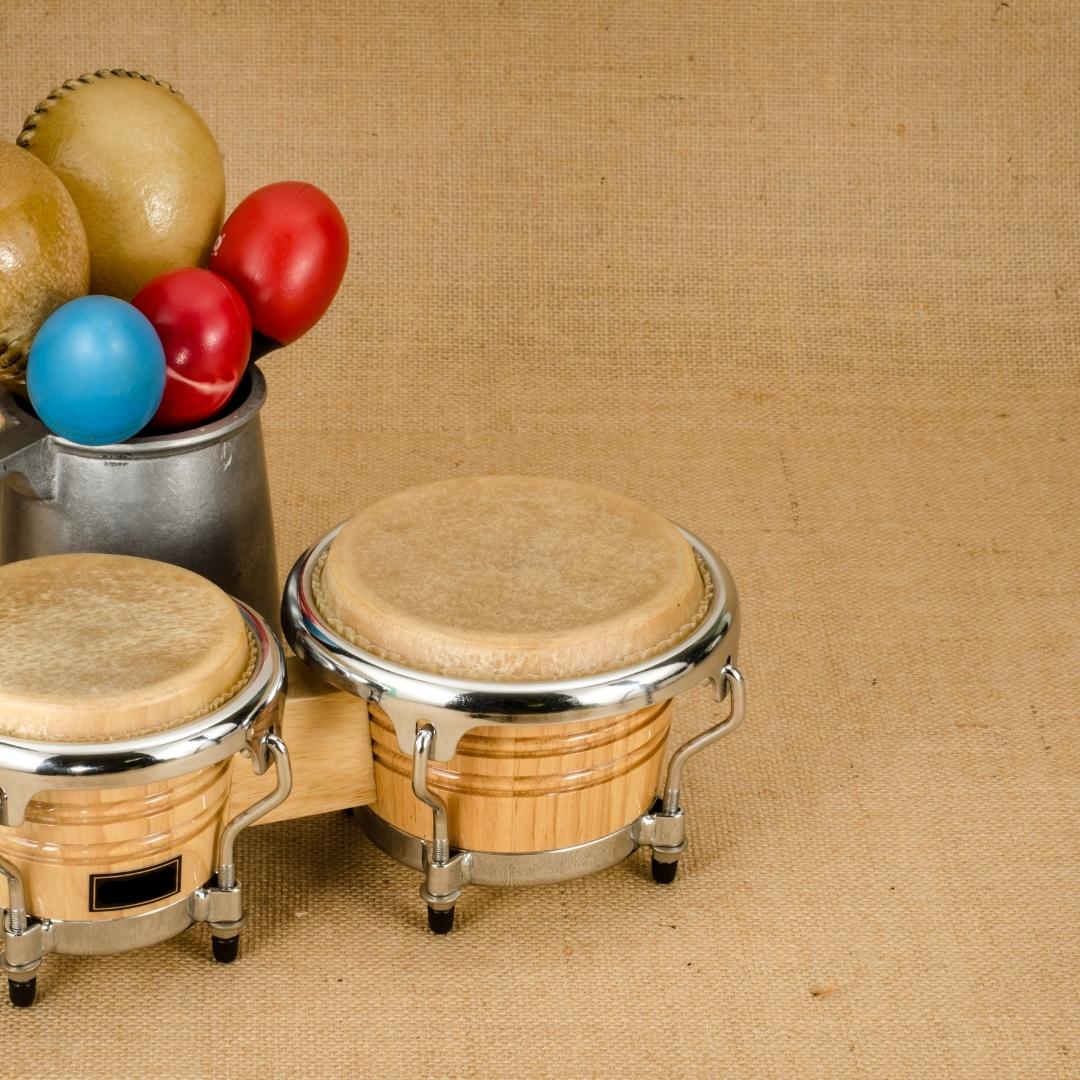 Mini Maestros…
exposes children to lots of different styles of music from Australia and around the world enabling children to have different experiences and tapping into different emotions. In class the children feel the music in their bodies through dance, creative play and playing lots of tuned and untuned percussion instruments, all whilst having lots of fun, with different styles and forms.
All in all, the aim is to enjoy every aspect of music. Allow it to enhance learning and mood, all while helping your children grow into becoming well rounded learners.