Meet The Franchisees – David Morgan owner/operator of Hornsby/North Epping
David Morgan is the owner/operator of Hornsby/North Epping in Sydney. We asked David a few questions so you can get to know him better and this is what he had to say.
David Morgan
Hornsby/North Epping Franchisee in Sydney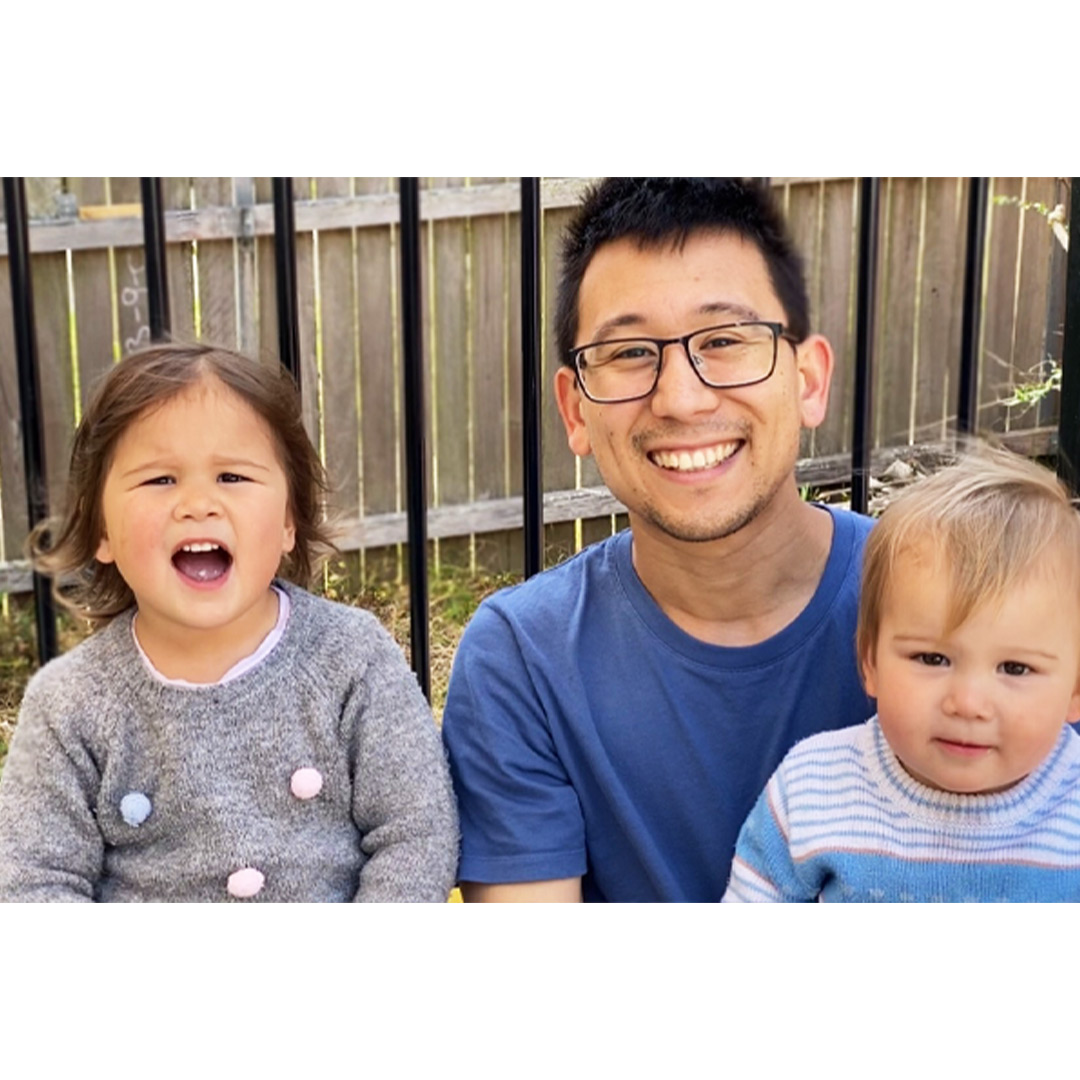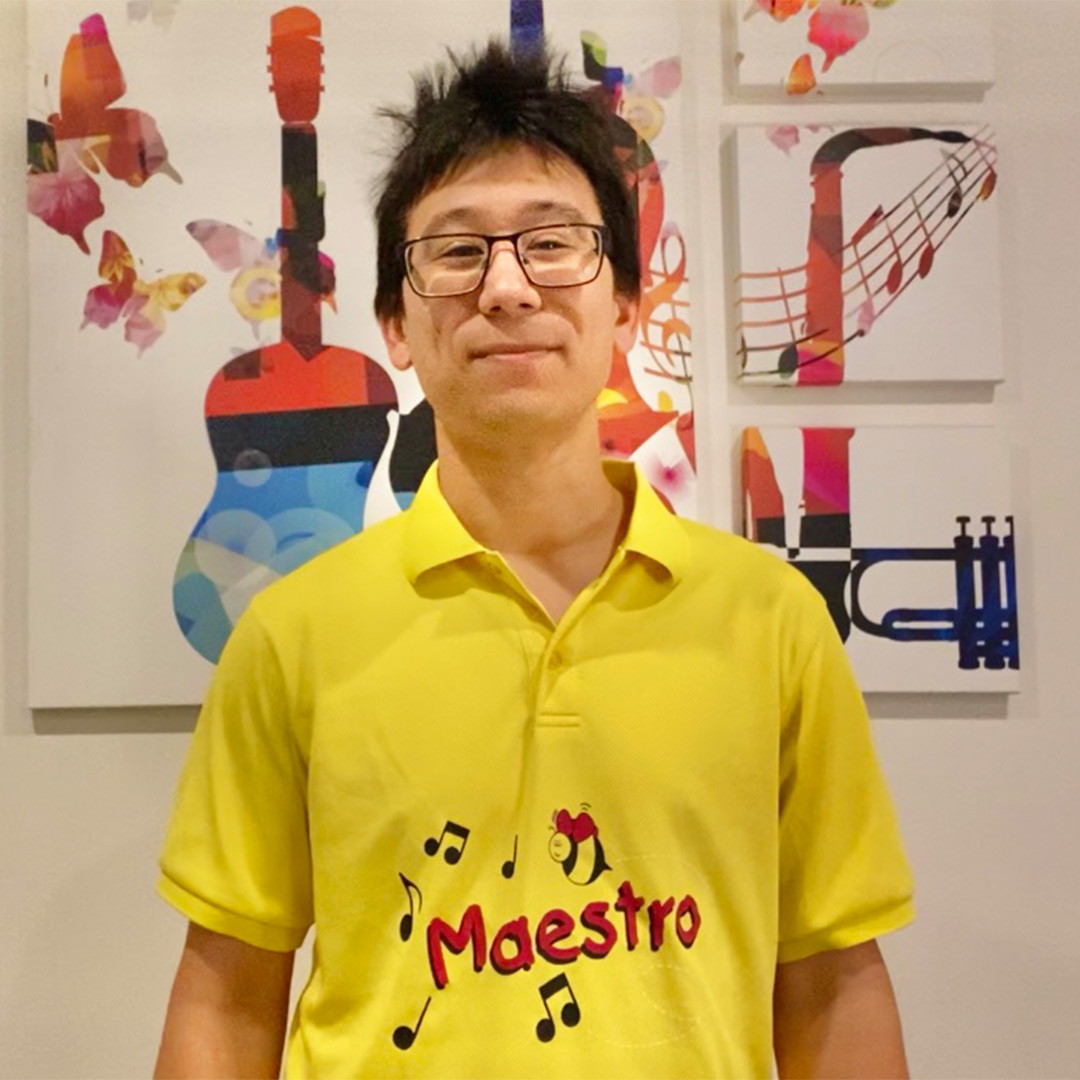 Question 1: Assuming you already have food and water, what 3 things would you take to a deserted island?
"This is tough. I'd like my wife and kids to be there for me, so if it was a fun island then I'd like that. But it may not be what they want. So the next 3 things would be: Flint for fire, guitar for music and a solar powered satellite phone (if they exist for communicating)."
Question 2: Who is your favourite band/musician at the moment?
"Most of my music is chosen by my kids! Lots of Mini Maestros, Wiggles and Cocomelon."
Question 3: What superpower would you like to have and why? 
"I would love the ability to pause or rewind time as there is never enough!"
Question 4: What are 3 pieces of advice you would give to a child as they embark on their life's journey?
"Enjoy play – it's fun and you'll learn lots
Discover what you love and keep doing it
Be kind."
Question 5: What's the best thing about being a Mini Maestros Franchisee?
"The best thing is seeing children grow in their love of music. It's great to see babies journey from their first shaking up to our toddlers exploring creative play and our 4-5's playing recognisable songs on their chime bars."