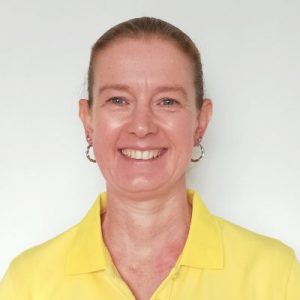 Fiona Watson
Fiona first attended a Mini Maestros session in 2007 with her daughter, and they both loved it.  In 2008 she taught Mini Maestros, and then her life took a different direction, into playgroups and church work. Playing the guitar and singing with groups of children of all ages was a definite highlight of her work week.
Fiona played the cello and studied voice while at school, continuing the voice lessons into her adult life. She has recently rediscovered her love of the cello.
Returning to Mini Maestros allows Fiona to combine two things that bring her great joy: music and children.